Sufiyan Khatri-Master Block-printer.
Documenting the process of Internationally acclaimed block printer, Sufiyan Khatri's natural block printing.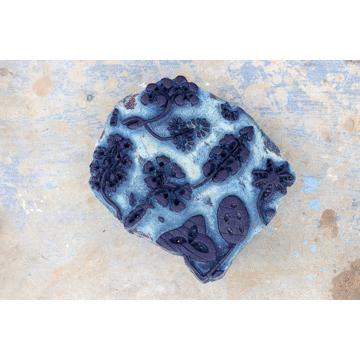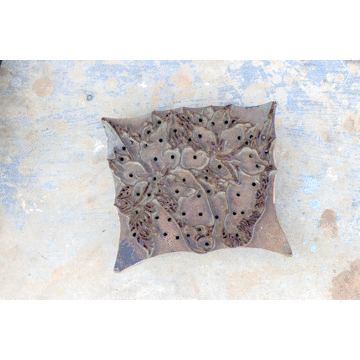 Be like the bird - Victor Hugo
Conceptual shoot on the theme - "Transience of a Poem". Portraying the legendary poem of Victor Hugo, manually on soap bubbles without any digital post-production.
Colección Vintage - El Rastro
Photoshoot for Vintage items, for a private collector at the world's most famous flea market - El Rastro, Madrid
Product photography for Shrujan. Shrujan is a not-for-profit organization working with craftswomen in Kutch to revitalize the ancient craft of hand embroidery. It's also a recipient of

prestigious Rollex award.
Archiving and Visual Documentation of the Sculptures and Paintings by the legendary artist Late Shri Satish Gujral.